You'll notice that your 6-month-old is staring at you, or trying to grab food while you're eating, which is a sign of preparing to eat solid food, which is a real meal. There is no doubt that as a qualified parent, you'd better carefully record these signs and start thinking about how to improve your baby's diet and what are the best baby feeding products. Here are some baby feeding utensils that will help make the effort easier and reduce confusion during the transition to conventional utensils.
Best Baby Utensils - What to Expect
1. Dual-purpose scraping and feeding spoon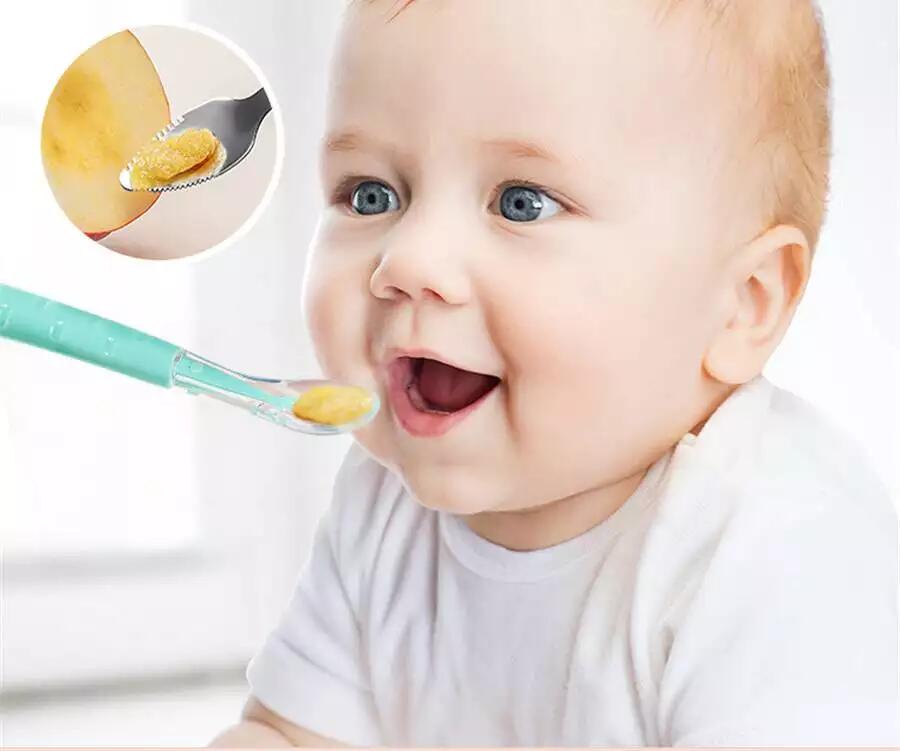 A best baby feeding spoon is crucial for successful feeding. This spoon uses a spoon dual-purpose design, become the favorite of most parents, but also a good helper for baby fruit feeding. Stainless steel spoon head, double row teeth, easy to handle all kinds of fruits. The silicone spoon will not hurt the baby's mouth and can be rotated. Dual purpose spoon is so suitable that it becomes the best choice.
2. Spill proof baby bowl with baby spoon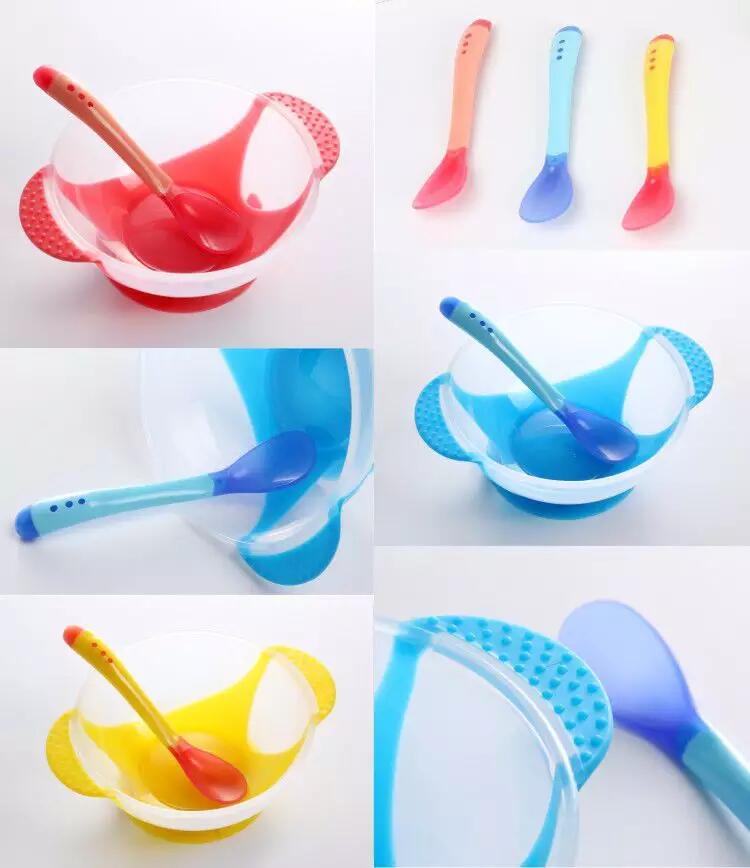 When the baby learns to use the tableware, the splash proof bowl with a fixed suction cup at the bottom of the bowl can be firmly adsorbed on the table when turning the bowl, so as to protect the baby's safety.
The spoon has the function of controlling temperature and changing color. If the food temperature exceeds 38 ℃, the spoon will turn white; If not, the color of the spoon will remain the same.
The design of the baby feeder takes the safety of the baby into consideration.
3. Baby spoon bottle feeder

Baby spoon bottle feeder, also known as baby training spoon or baby self feeding spoon, is integrated with the bottle, which can hold fruit puree, egg soup, porridge, rice paste, vegetable puree, fruit puree, etc. The bottom of the silicone baby feeding bottle with spoon can stand on the table to prevent food overflow. Squeeze feeding makes the baby not afraid of suffocation. Single hand operation is simple and convenient.
4. Silicone baby pacifier, Custom made pacifiers

Babies who are born cry often and sucking something can help calm down a lot. Silicone dummy has magical effect on crying baby, and it is a kind of favor to parents, babies and nannies. Our baby nipples are skin care made of optimized polypropylene. The design of circular bionic nipple makes the baby suck smoothly. In addition, we offer personalized baby pacifier of different ages.
5. PPSU bottles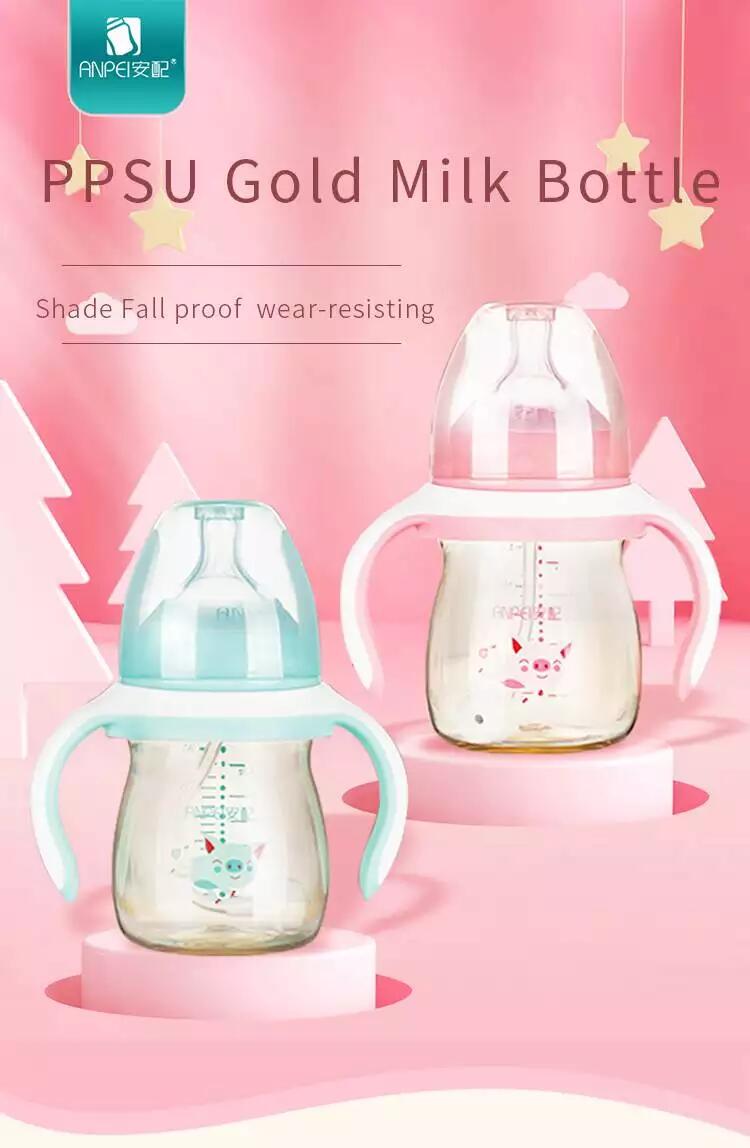 The new type of PPSU material, also known as the "gold material in plastics", is used. Thus, PPSU bottle has no pigment, impact resistance, wear resistance and is not easy to scratch. For babies of different ages, we have s size, M size, L size, cross hole.

Sum Up

The choice of baby feeding tools is huge, which is why we are here to make a few great choices in each category to ensure the best baby utensils.

Tags: best baby feeding spoon, Best Baby Utensils, Custom made pacifiers