Factory wholesale easy to carry baby training chopsticks
Dettaglio di u Produttu
Feedback avà
Factory wholesale easy to carry baby training chopsticks

Ciotola baby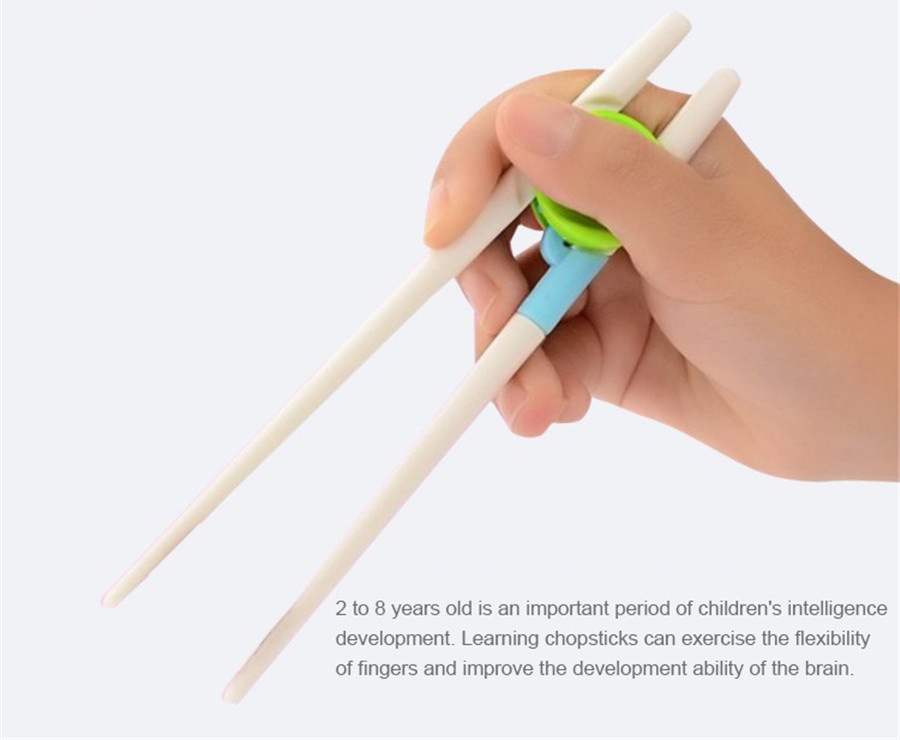 The baby will be very strange to use chopsticks for the first time, and there will be instability in holding and picking dishes, which is normal. Let the baby have a stage of adaptation. When choosing chopsticks, you should not choose too long chopsticks or especially heavy, food-grade material, safe, odorless and BPA free, and check every detail to make better products
Parametru di produttu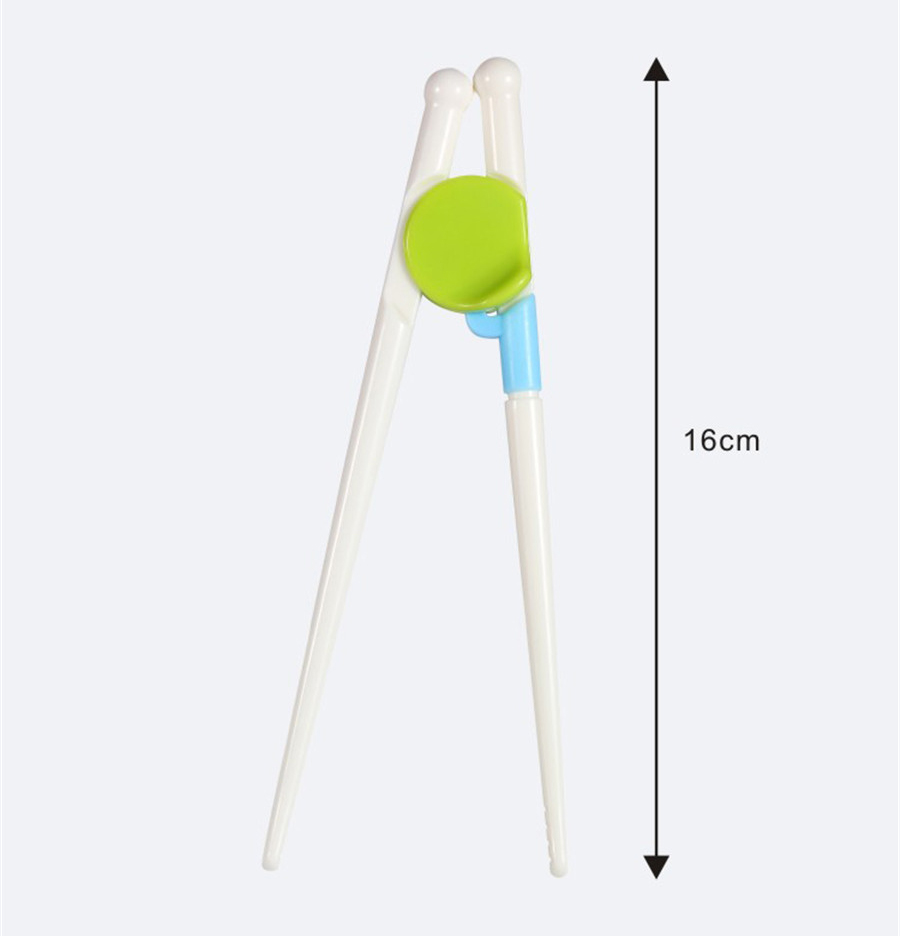 Materiale
ABS,

The silicone

Specifications

A single pack

Culore

Red

, Verde
Pesu
30g
Pacchettu
Oppbag, saccu di plasticu, blister + carta di carta, scatula di culore, persunalizabile
Pagamentu
TT, Paypal, ali creditu, unione occidentale, MoneyGram
Certificati
Certificazione naziunale di qualità alimentaria, pò furnisce requisiti di certificazione in ogni locu
Spedizioni:
7~ 15days tempu piombu. Da DHL / TNT / FedEx express, trasportu aereu ecc.
Cunsegna & Serviziu:
Consegna puntuale ogni volta. Fornite un serviziu affidabile è rispunsevule per ogni cliente cù ogni pruduttu. U nostru scopu hè di suddisfà ogni cliente cù u megliu serviziu.
Vantaghji prodottu

The finger contact area is provided with anti-slip finger stripping, which increases friction and makes it easy to use.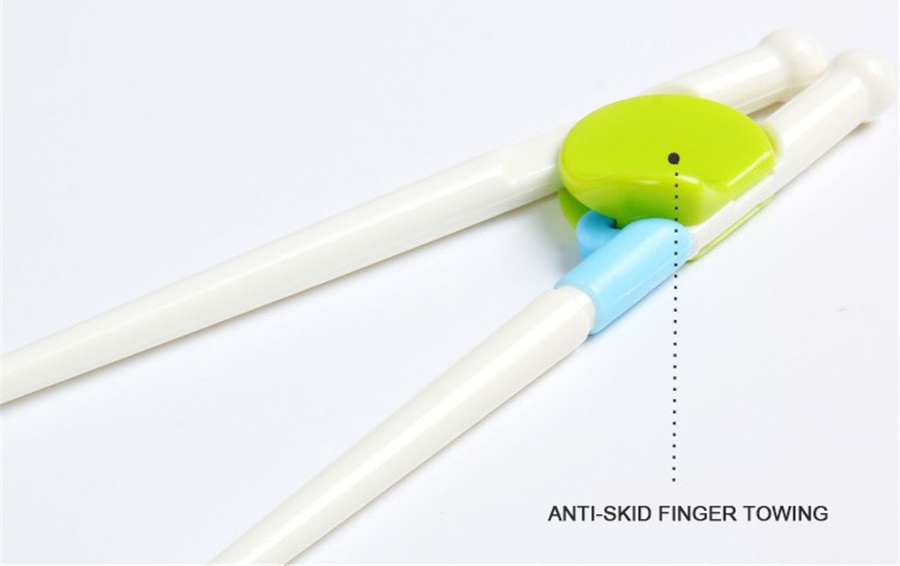 Use curved spoon in the baby's food learning stage. At the beginning of the baby's food learning, he is not used to using a straight handle fork spoon, and often takes food directly by hand, which is easy to bring bacteria into the body and harm the baby's health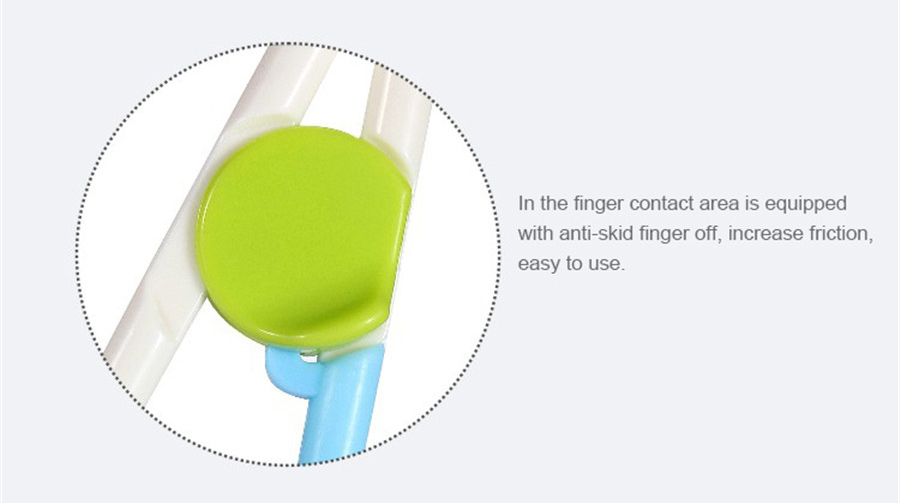 Every mouthful of food-grade material is assured, safe, odor free and BPA free. Every detail is checked to make a better product
Wide head flat design, easy to pick up baby, baby skilled use, can be removed, as ordinary chopsticks use.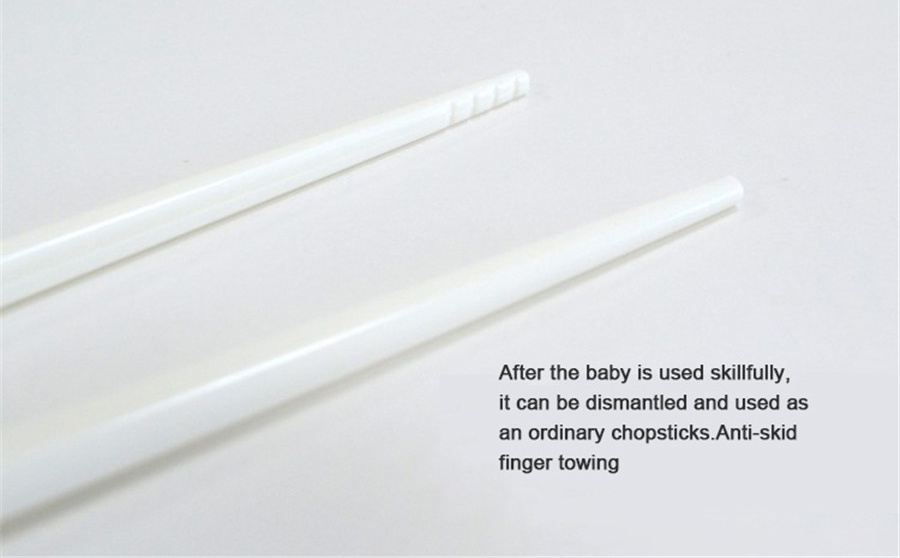 It can be disassembled for easy cleaning. After the baby USES it skillfully, it can be disassembled and used as ordinary chopsticks.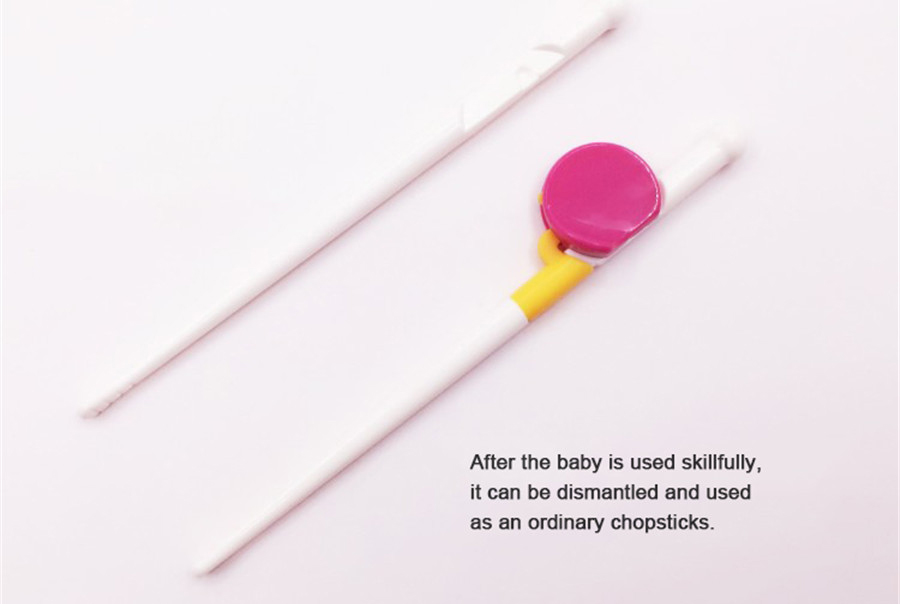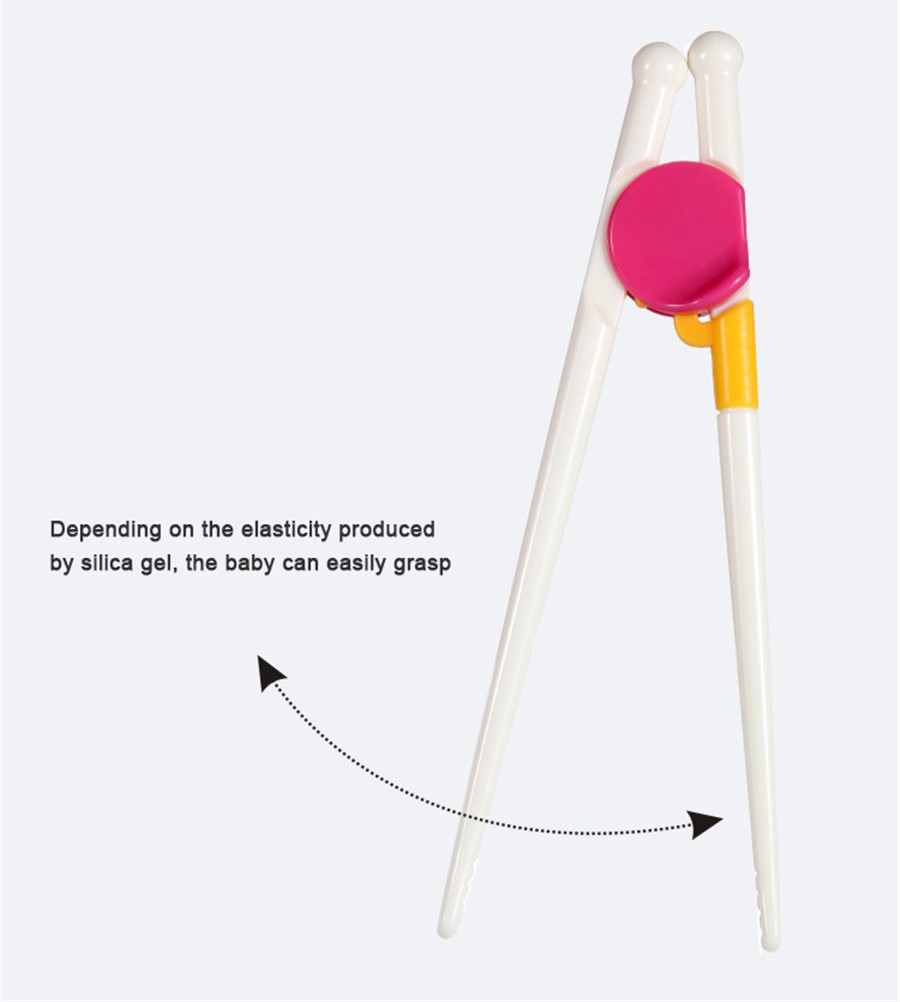 Applicazioni

After the baby is born, he/she will eat with his/her hands for about 10 months. At the age of 1~2, he/she can eat with a spoon. After the age of 2, he/she will start to use chopsticks.The age of 2 to 8 is an important period for children to develop their intelligence. Learning chopsticks can exercise the flexibility of fingers and improve the ability of brain development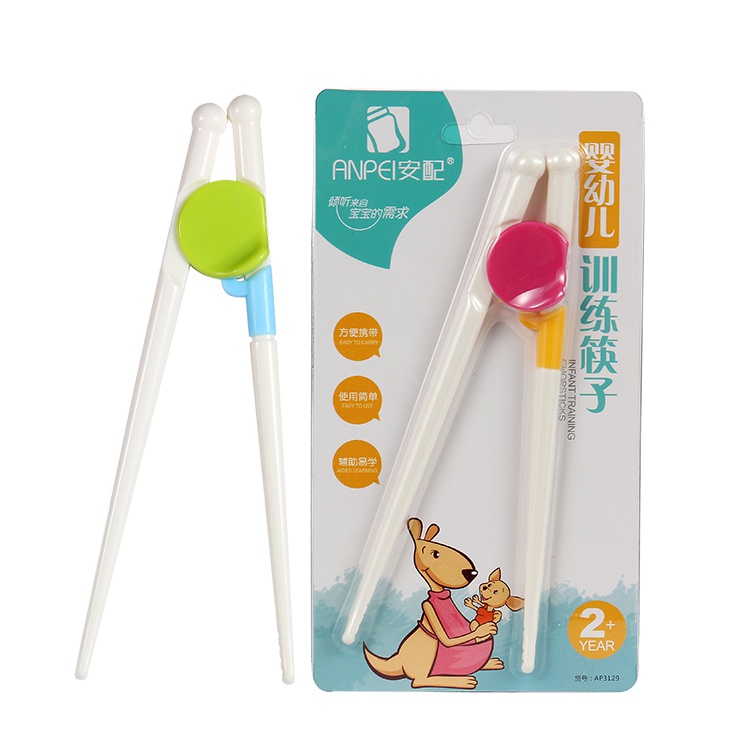 Assicuranza di qualità

Tutti i prudutti prototipi devenu passà 4 cuntrolli in tuttu u prucessu:
1. Ispezzione di materia prima
2. In l'ispezione di trasfurmazione
3. Ispezzione finale
4. Ispezzione in uscita
FAQ

1.Site una sucietà commerciale o un produttore?
A:Semu un fabricatore prufessiunale cun più di 10 anni sperienze.
2.Possu visità a vostra fabbrica prima di l'ordine?
A:Iè, benvenuti à visità a nostra fabbrica.
3.Cumu cuntrollà a qualità di i prudutti?
A:Avemu sempre messu una grande enfasi nantu à u cuntrollu di qualità per assicurà chì u livellu di qualità eccellente sia mantenutu, u principiu chì mantenemu sempre hè "per furnisce à i clienti una migliore qualità, megliu prezzu è megliu serviziu".
4.Pudete mandà campione per noi?
A:Iè, pudemu mandà un campione gratuitamente, ma u trasportu di merci.
5.Pudete accettà un picculu ordine?
A:Iè, pudemu accettà ordini di prova, it is the startingof business. But according to different productthe price may be higher as normal quantity.
Cuntatta ci.
A: Pudete cuntattateci per e-mail
If you have some problems about Factory wholesale easy to carry baby training chopsticks, or want to know more details about The baby bib,Ciotola baby,U cucchiaiu di criaturu,baby bottl,Ciucciu Baby,etc. Welcome to contact us!
Looking forward to your inquiry.
Tags:
Mandate u vostru messagiu: