List of Maternal and Child Supplies (4)
Electrical Supplies
1, Milk Bottle Sterilization Pot
Used to sterilize milk bottles, pacifiers, all can withstand high temperature of 100 degrees of supplies, with milk bottle blue, tableware blue more convenient.
Milk Heater
It is used to heat milk and make it reach the temperature suitable for baby to drink. It is economically feasible.
Milk Mixer
It is used for heating and adjusting the water temperature of milk. It is better to choose the one with the function of boiling water and quick temperature regulation.
Thermostatic bowl
It is used to heat the baby food. There are functions of heat and stew there with good performance.
Electronic thermometer
Display temperature fast, safe and accurate, the first part of the flexible.
Vacuum milk powder crisper
It is used to keep the milk powder fresh in the vacuum state after the milk powder is opened, so that the milk powder does not lose its nutrition.
Fold diapers and diapers
Gauze Diaper
It can be used with septum, suitable for daytime use
Diapers
Suitable for use throughout the day, especially at night to ensure the baby sleep
Urinal pad
A year-round necessity at home to prevent urine from leaking onto quilts and sheets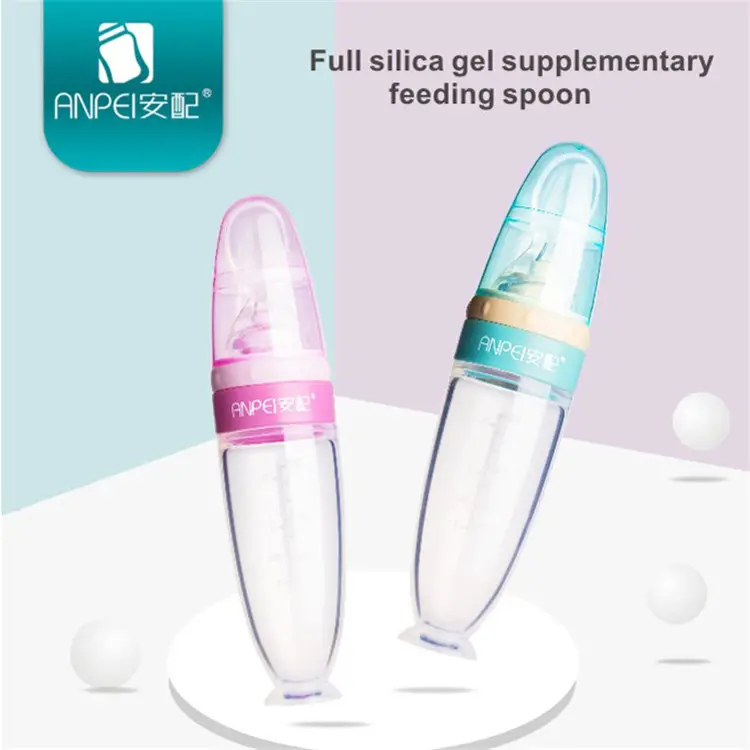 Garment
Underwear
2-4 sets Should be prepare
Bib
4-8 bibs Should be prepare
Hats
Depend on your needed
Gloves and Foot Covers
Suitable for newborns
Socks
4-6 pairs should be prepare
Toddler Shoes
Must choose soft soles, easy for the baby to practice the sense of feet
Folding furniture and outdoor necessities
Crib and Bed Set
Choose cotton products with low formaldehyde content and safe and soft fabrics
Mosquito Nets
Essential bed for newborn babies all year round, repellent to mosquitoes and flies in summer and dust in winter
BedBell
Assist the newborn to enjoy the time in the crib, and train the hearing and eyesight
Baby Stroller
Can lie, can sit, as light as possible
Walker
It is not only the baby's safety protection but also the baby's learning necessities
WalkLearningBelt
Baby's Medicine Cabinet

Attention should be paid to classification management of drugs

External and internal medicine should be separated, and special medicine should be separated from routine medicine.Only by keeping the self-provided medicine in good order, when it is needed, can it be "readily available", so as to avoid taking the wrong medicine, taking it by accident and causing danger when it is urgently needed.

It is not recommended to store another drug in an empty bottle previously filled with a drug, so as to avoid confusion and mistake. Even if the original empty bottle is used, the label should be changed strictly according to the actual name of the drug to ensure the safety of the drug.

Small medicine cabinet should pay attention to regular sorting

"Always check the medicine cabinet," check the expiry date on the instructions, and discard any out-of-date drugs as soon as they are available.Many pharmacies can participate in the "free exchange of expired children's medicines" public welfare activities, which means that they can exchange other medicines or gifts free of charge in a certain proportion.

Choose a dry, dark and cool place to store the small medicine cabinet

Keep medicine in a dry, dark and cool place.Those that need to be stored in a sealed container should not be stored in paper bags or cartons to avoid oxidation or air-slake after long storage.Chinese patent medicine should pay more attention to storage, because most of the Chinese patent medicine are afraid of damp, hot days easy to mold, insects, especially honey pills do not store for a long time, should be placed in a ventilated, dry, cool place.

Tags: Baby Care Series